Regular price
Sale price
$22.22 USD
Unit price
per
Sale
Sold out
POLARIZED LENSES. Polarized lenses eliminate 100% of glare-causing horizontally oriented light, providing crisp and clear vision through the lens
PRECISION CUT FOR MAUI WORLD CUP FRAMES. Crafted using state of the art edging (cutting) equipment that utilizes laser guidance to craft the lenses to the right dimensions and size, ensuring a perfect fit for the frames
SCRATCH AND IMPACT RESISTANT POLYCARBONATE. 
100% UV PROTECTION.
CRAFTED IN THE U.S.A.
4 Stage Lens for Superior Performance
1. Scratch Resistant Exterior Coating
2. Optical Quality Polycarbonate with 100% UV Protection
3. High-Efficiency Polarized Film
4. Optical Quality Polycarbonate
Share
View full details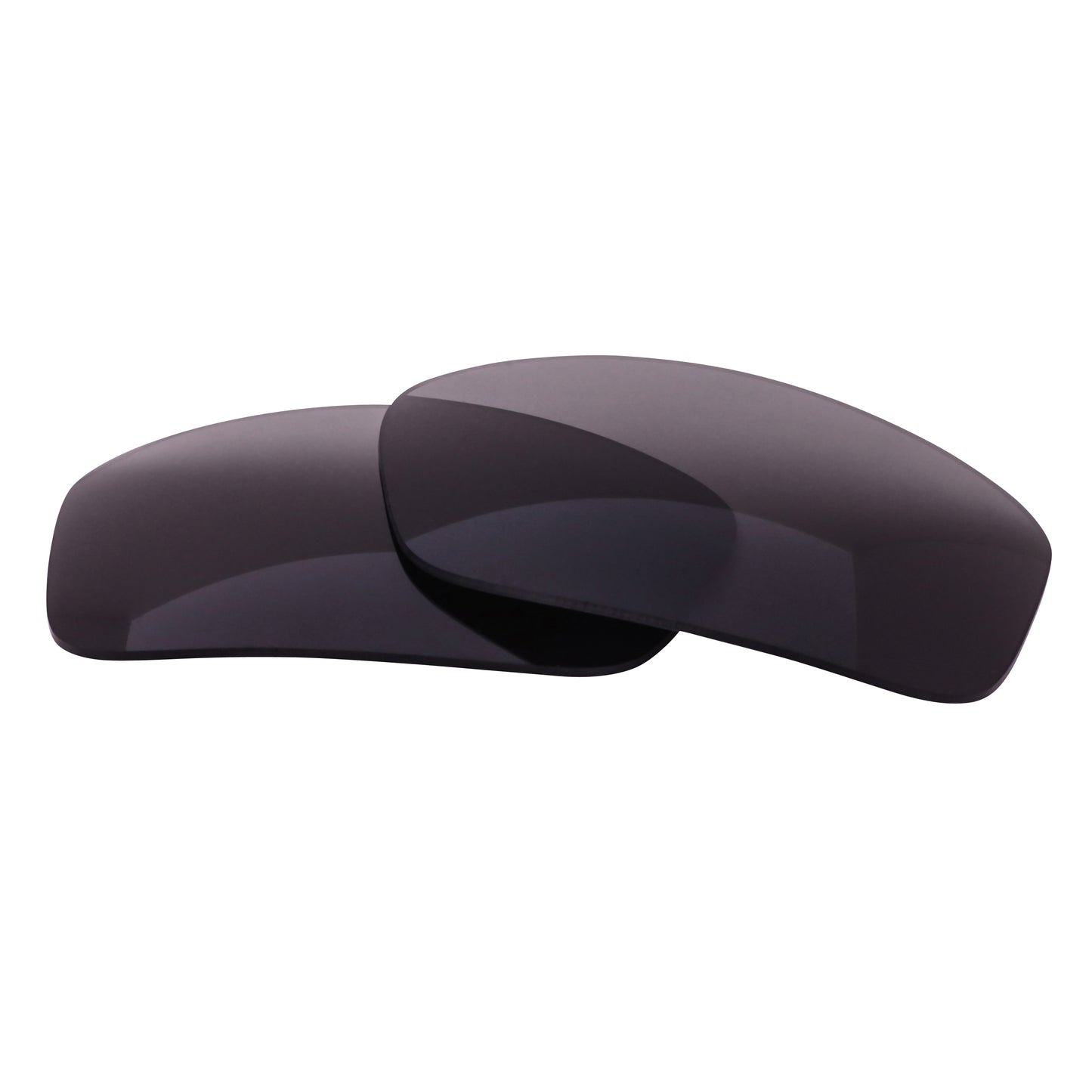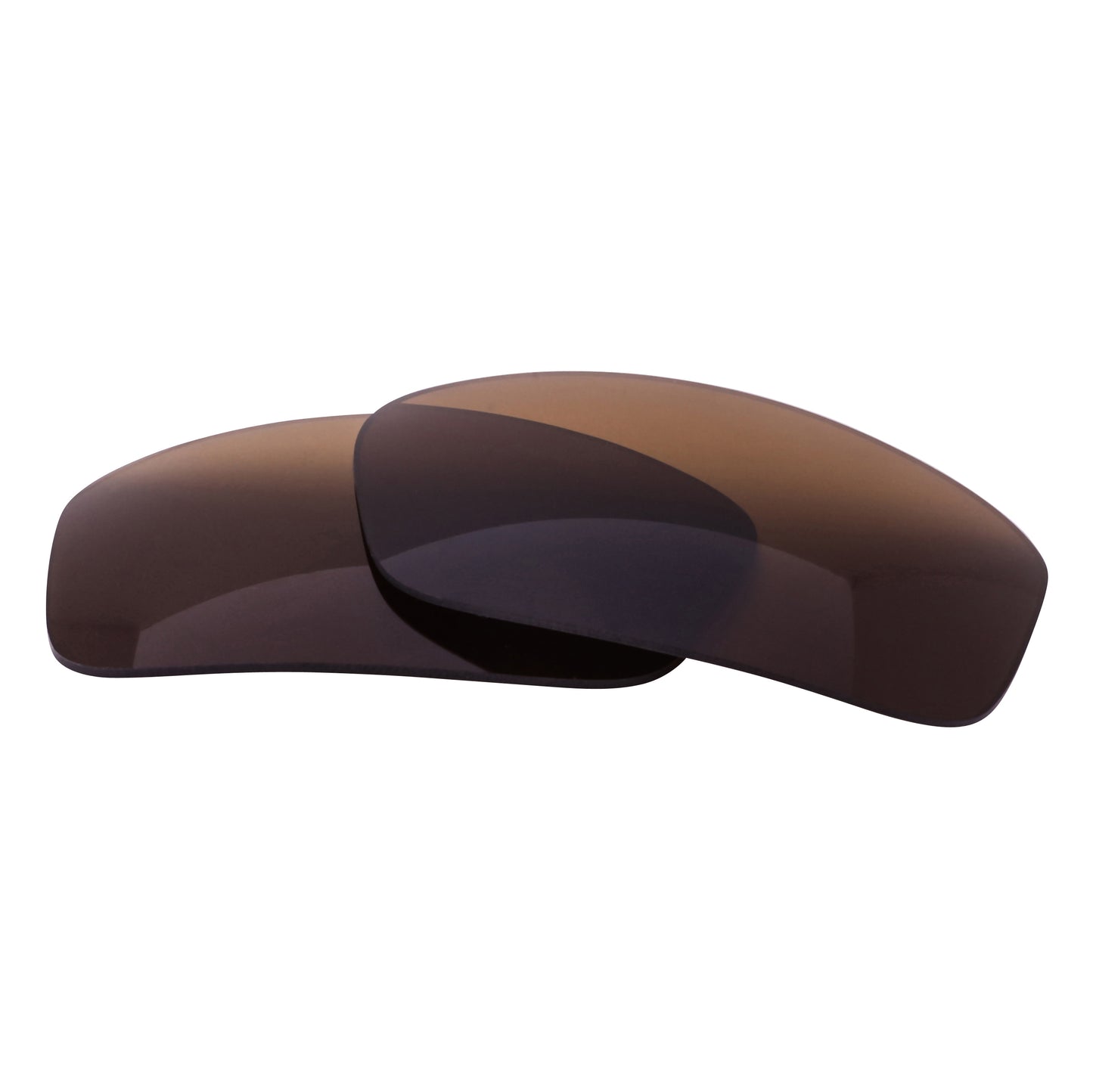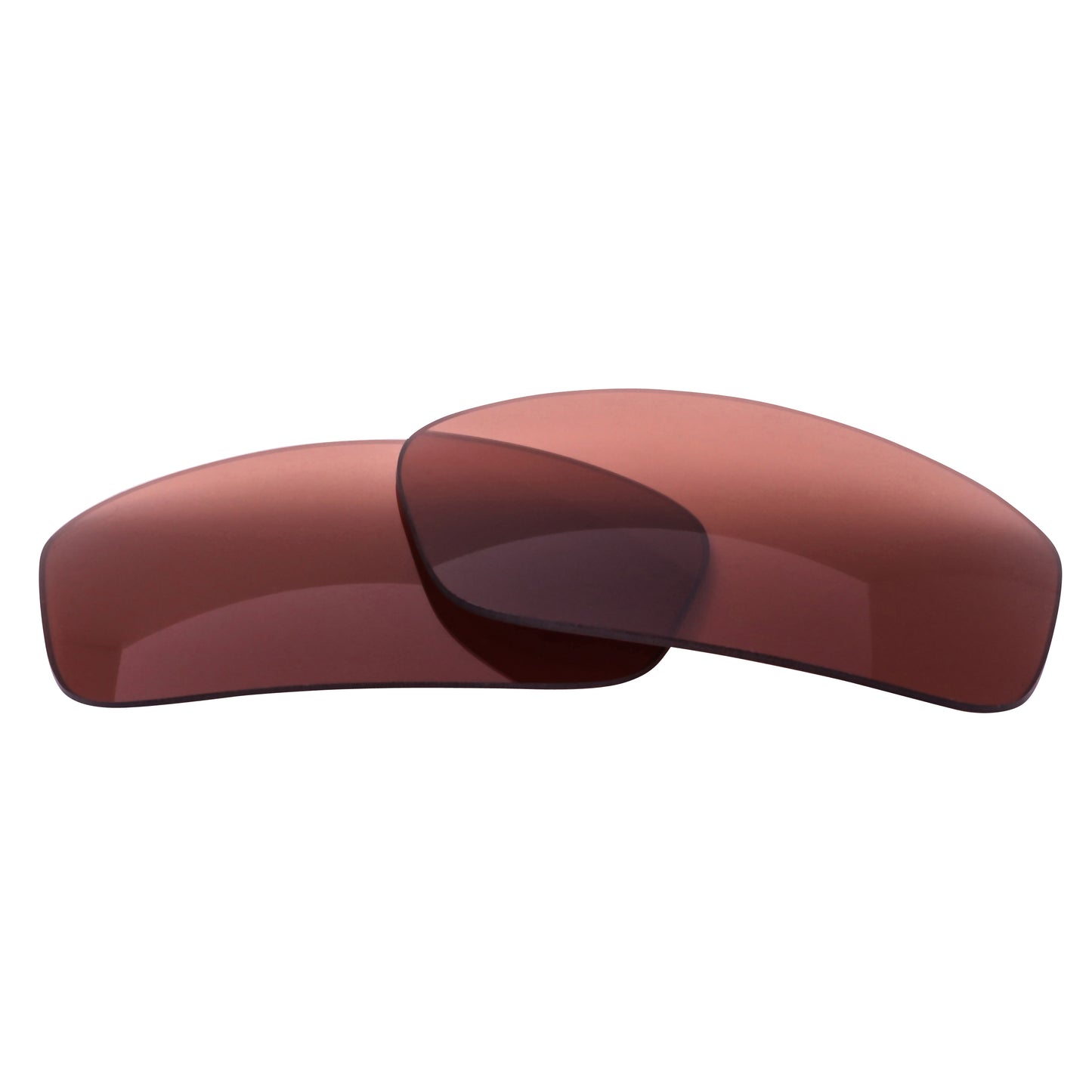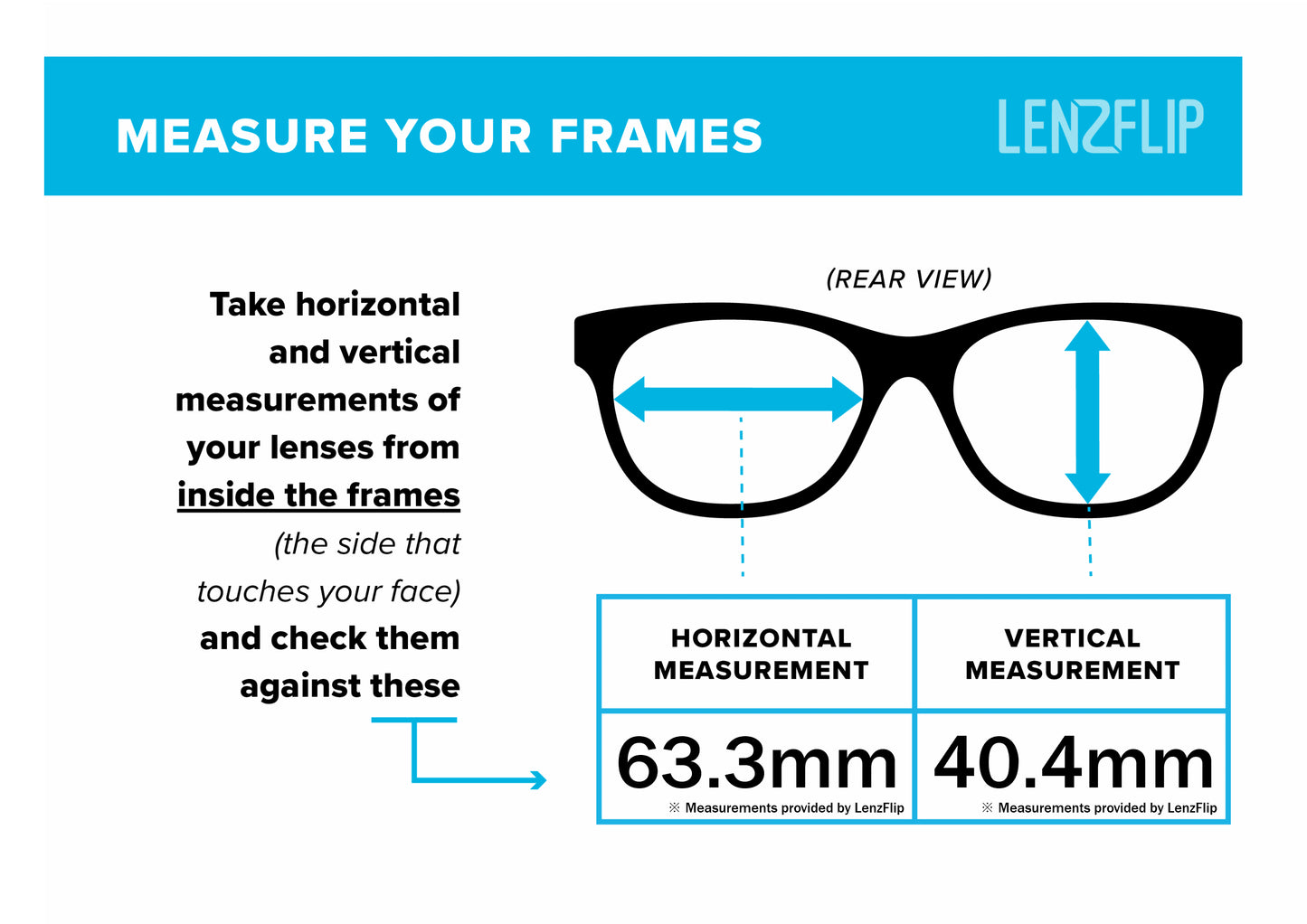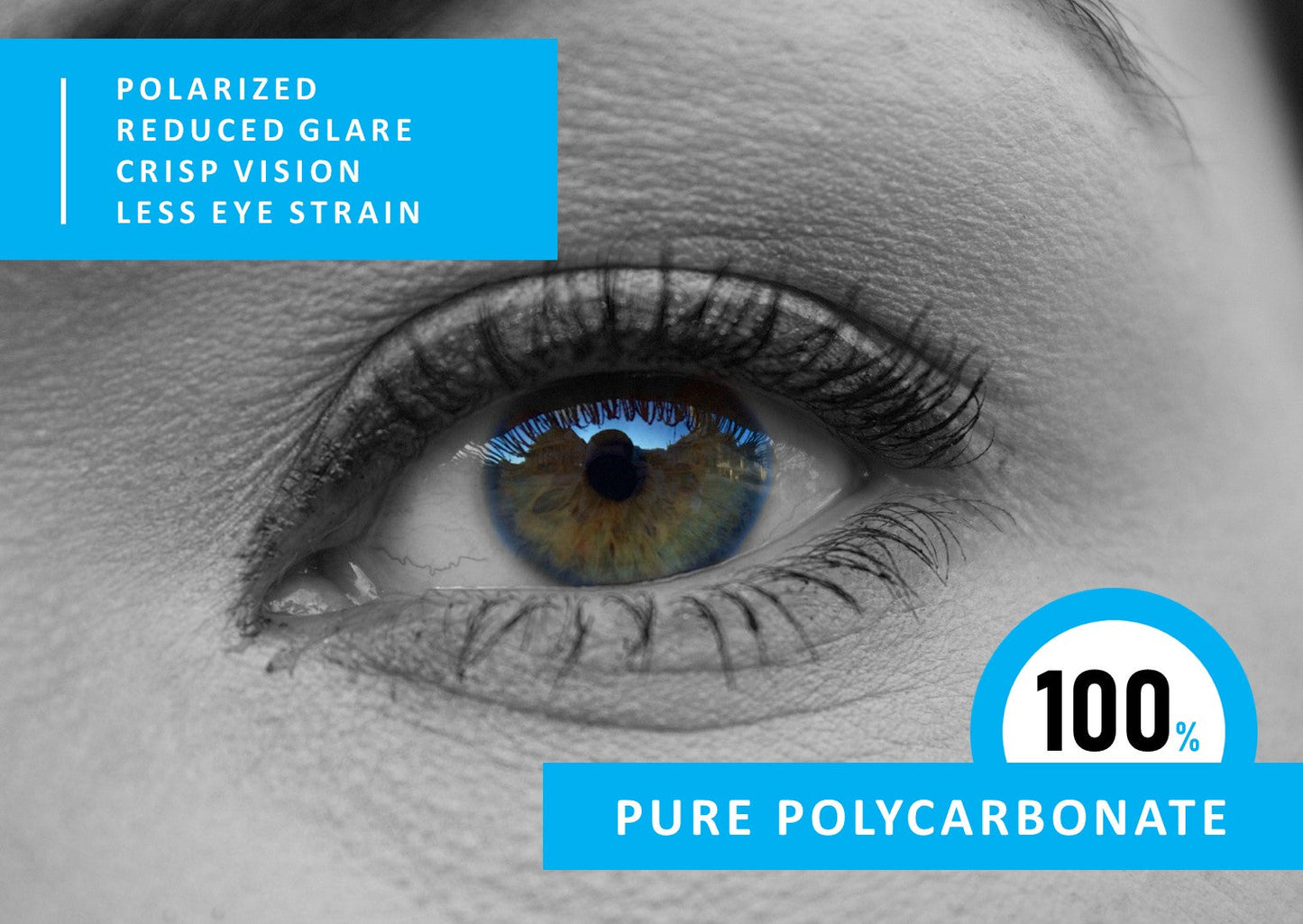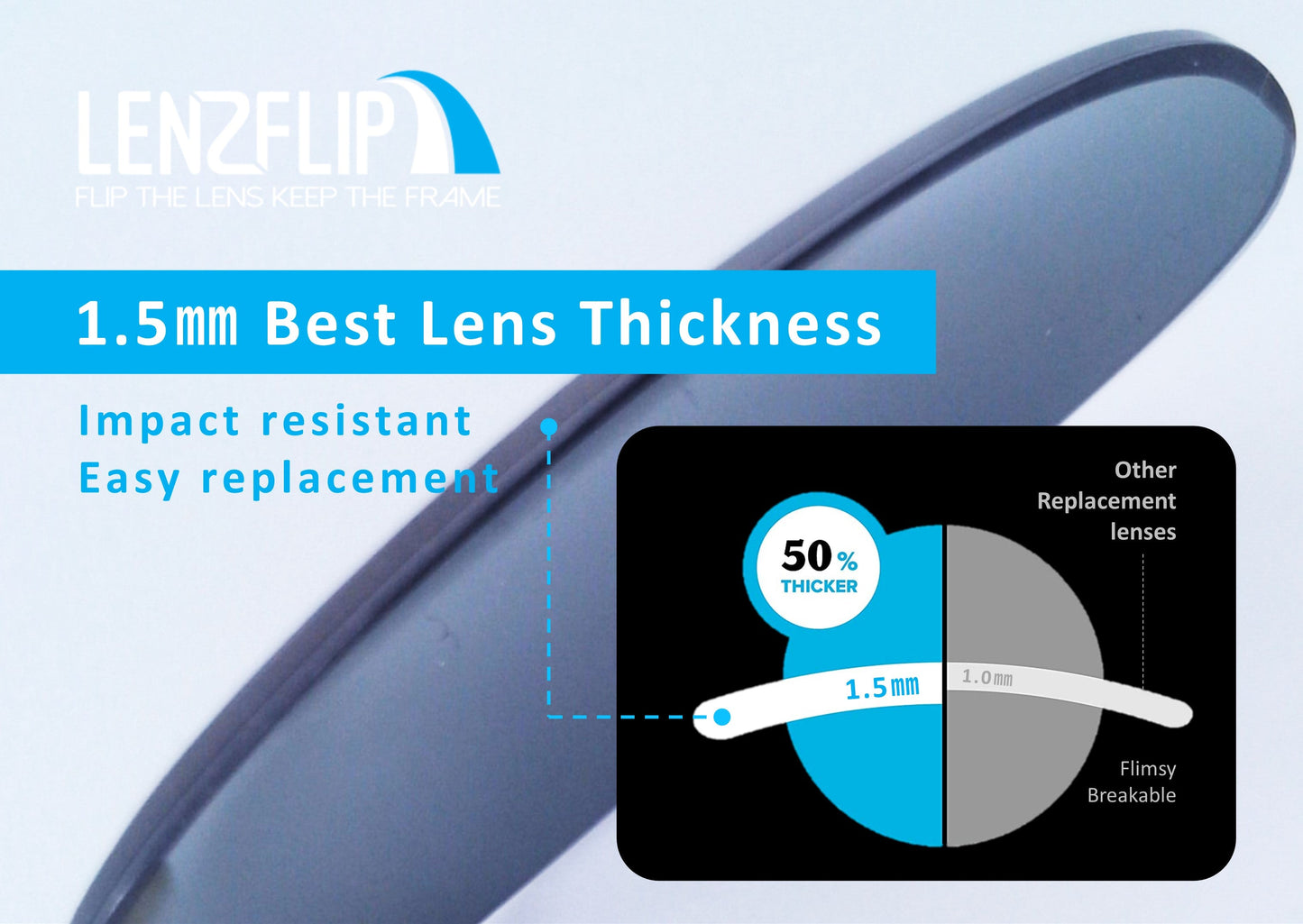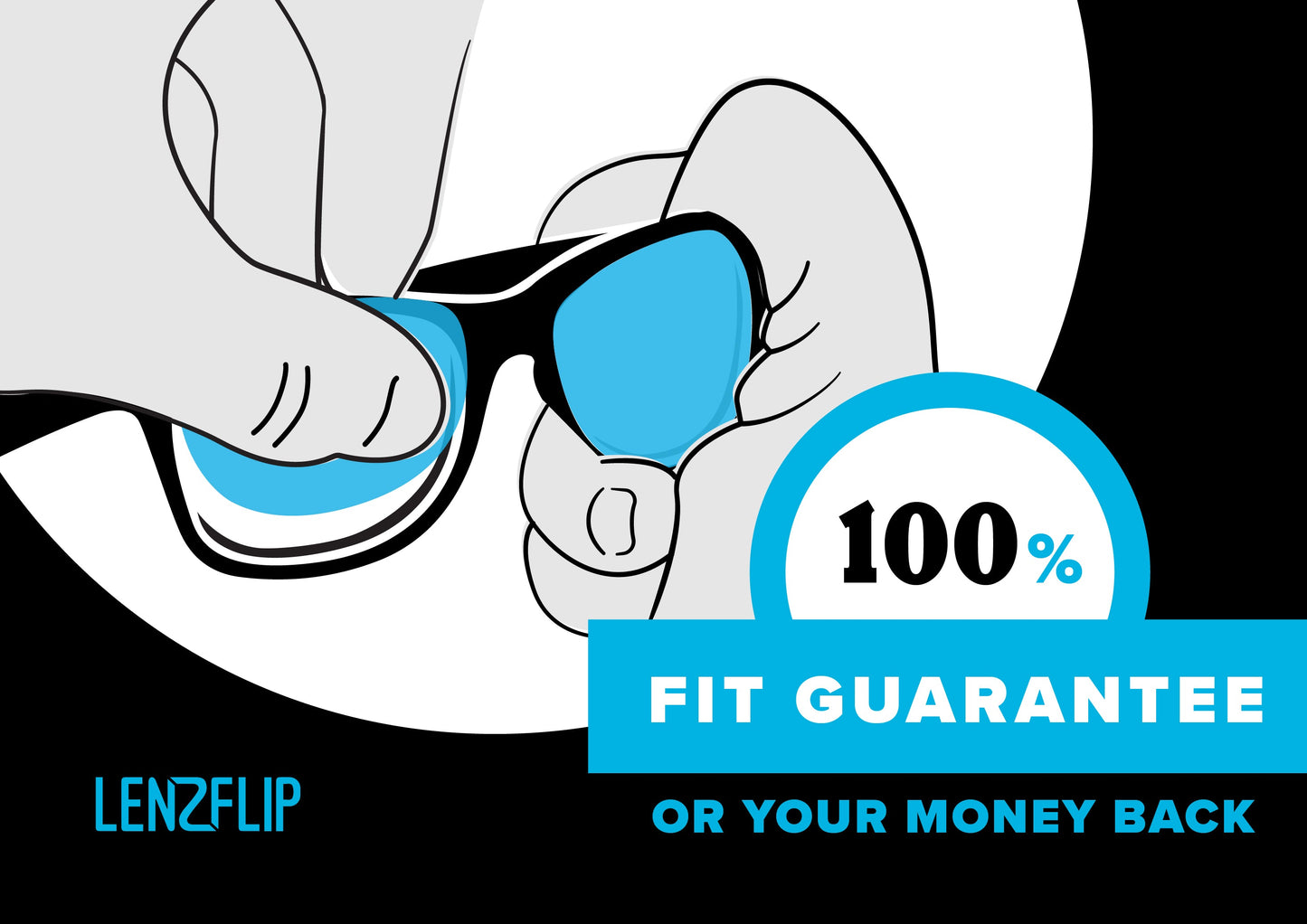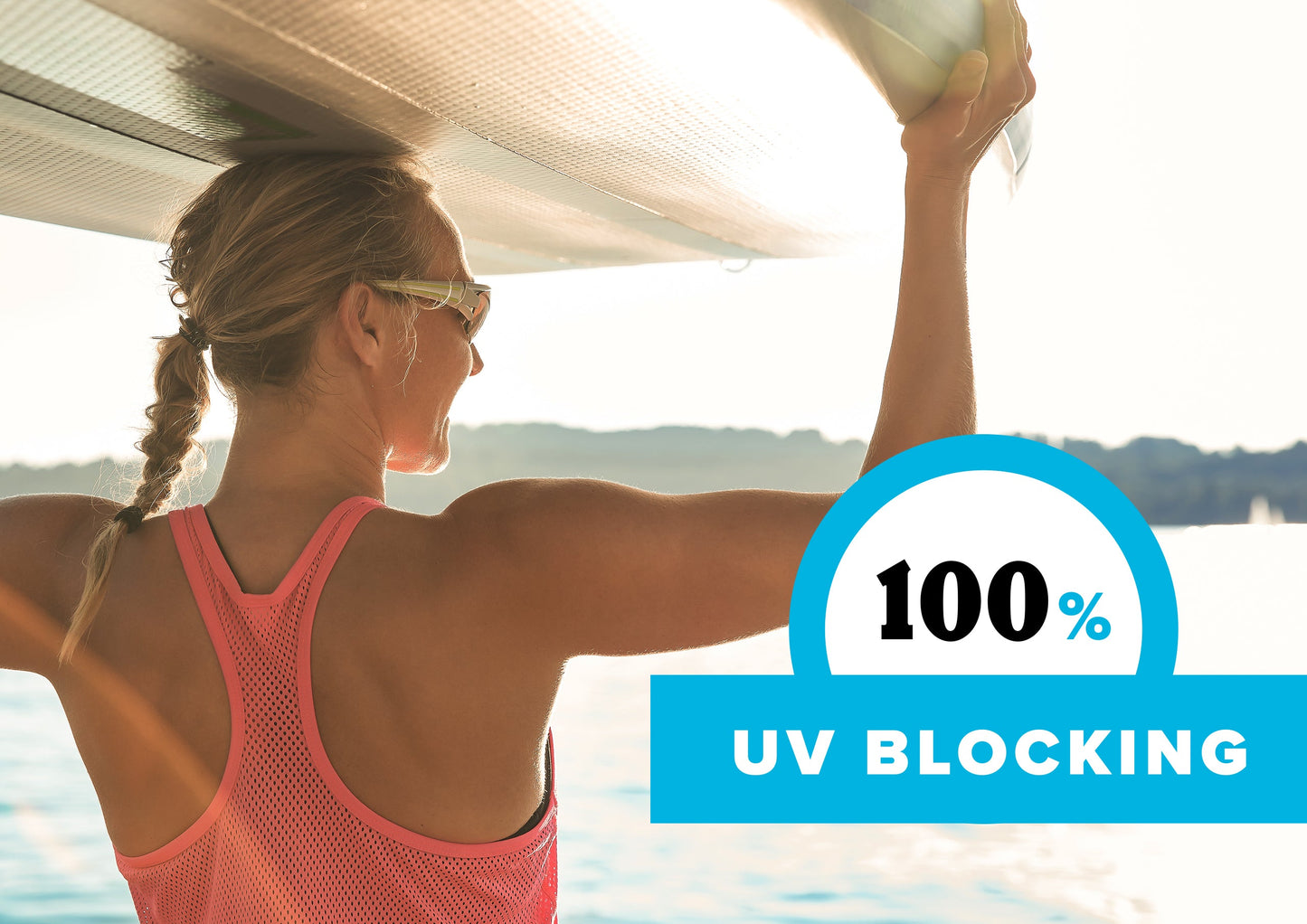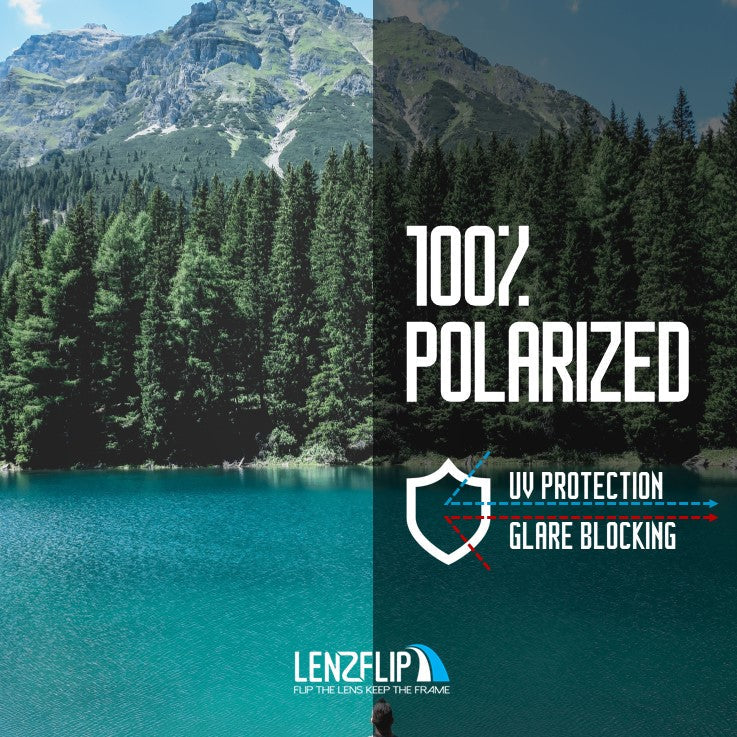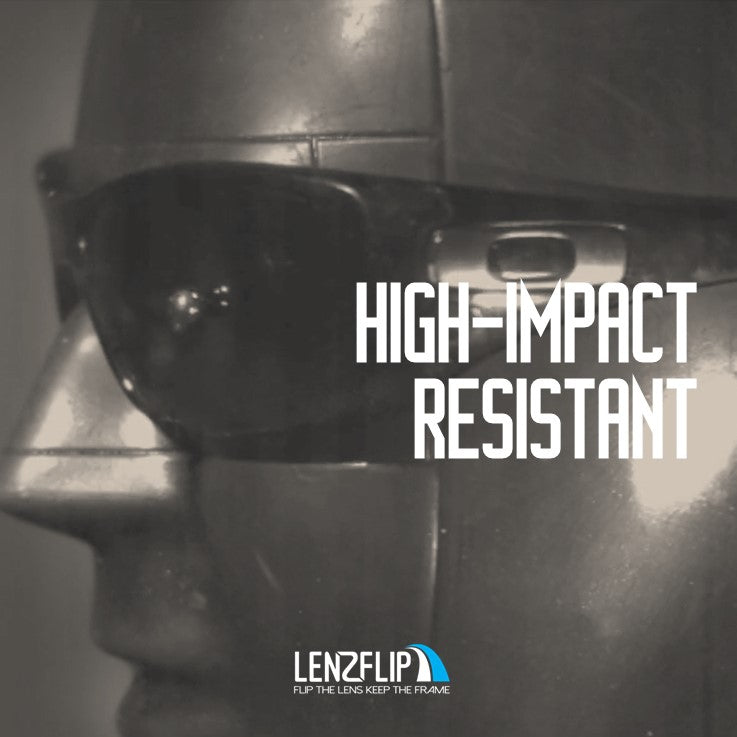 The LenzFlip Difference
Perfect Fit

Crafted using state of the art edging (cutting) equipment that utilizes laser guidance to craft the lenses to the right dimensions and size, ensuring a perfect fit for the frame. All lenses undergo very strict testing and continuous evaluation to ensure the exact specifications of the brand manufacturer are matched accurately.

If you're not 100% satisfied, send them back for a full refund!

100% Polarized

The entire line of LenzFlip® lenses are polarized, providing users with glare-free vision. Compared to non-polarized lenses, polarized lenses eliminate 100% of glare-causing horizontally oriented light, providing crisp and clear vision. Polarized lenses also reduce eye strain and improve overall visual comfort. Unlike competitors, LenzFlip's polarization technology is based on encapsulating the polarization film within the lenses, rather than using a polarized coating on the lens which can separate or fall off over time.

100% UV Protection

LenzFlip® lenses provide the user with 100% protection from harmful UV rays that can damage the eyes over time. All lenses have UV protection built within the polycarbonate material itself, providing the user lasting UV protection that never wears off. 

Impact Resistant Polycarbonate

LenzFlip lenses are made from high quality polycarbonate material, providing superior damage resistance. 

Thicker lens quality - 1.5mm lens thickness (50% thicker than other company's) result in meeting ANSI-Z80.3-2018 standards, keeping your sunglasses safe and stylish.
Precision Color Matching Technology
LenzFlip+Plus is our Premium line of replacement lenses with precision color matching to your favorite brands, down to the VLT percentage. As always, our lenses are made from 100% Impact resistant pure polycarbonate and are 100% UV blocking for preventing eye fatigue.

● Dark Bronze : Non-polarized 1.8mm thick decentered lens.
●Warm Grey : Non-polarized 1.8mm thick decentered lens. 
● G15 Green Polarized 1.5mm thick lens.